Upvc Door Lock Repairs In Wakefield
Is your UPVC or Composite door getting difficult to lock or hard to open?
Its very common for upvc doors to drop due to the weight of glass and other factors and also for them to twist in heat or sun. Over time this can make the door increasingly difficult to open and lock. What a lot of people don't realise is that if you keep forcing the door to lock you are putting massive strain on the actual locking mechanism inside the door and eventually something is going to break, leaving you locked in or worse locked out of your home! 1st Defence Locksmiths Wakefield can fix this problem before it occurs by re aligning the door and frame to make the locking action as smooth and easy as the day the doors were fitted and this service will usually not involve using any materials which keeps costs to a minimum.
Lost Keys for your upvc door?
If you are either locked out in Wakefield or just lost the keys for one of your doors we can help. 1st Defence Locksmiths Wakefield are experts in non destructive entry and can quickly unlock your door, replace your locks and give you a new set of keys with no fuss, for less cost than you would think.
Broken or faulty Lock Mechanisms
At 1st Defence Locksmiths in Wakefield we are experts in opening or repairing faulty lock mechanisms. We can repair and service any type of mechanism. We also supply and fit new mechanisms and if your door lock is obsolite we can adapt more modern mechanisms to fit your door when some locksmiths would walk away and say i cant be done!
Burglary Repairs
1st Defence Locksmiths Wakefield specialise in repairing burglary's and upgrading upvc door security all across Wakefield and west Yorkshire whether it be after a break in or you just want to make your home more secure. We are now fitting high security lock cylinders upon request to combat the new techniques thieves are using to break into your home or business. Visit our anti snap locks page to find out more.
Please Contact Us for more information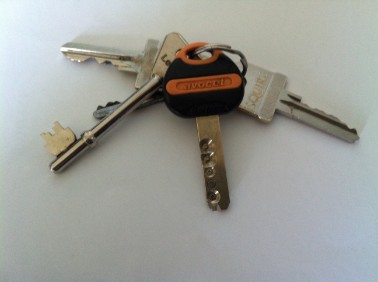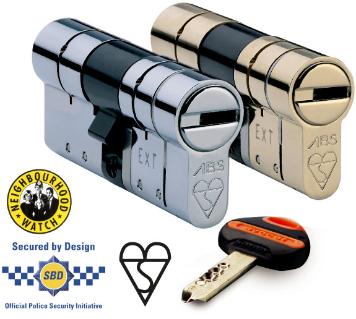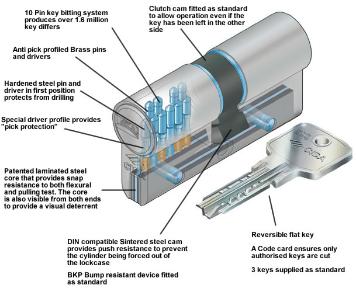 © copyright 2011-2022
1st Defence Locksmiths, All rights reserved